Show Your Dog Your Love With These Easy-To-Make Carob Gummy Treats
These carob gummies for dogs are incredibly easy and quick to make, with just 3 ingredients. Gummies set well in most mold shapes, so they are the perfect dog treat for when you want to show your dog some love, like on Valentine's Day!
This article may contain affiliate links. As an Associate with Amazon and other companies, we may earn commissions from qualifying purchases. Don't worry, there's no extra cost to you!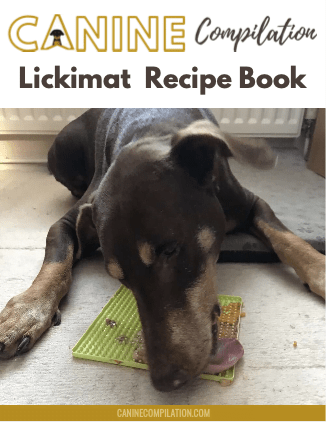 CAROB
These glossy gummy hearts look like chocolate, but they are made of carob. Carob is naturally sweet, and has a similar taste to chocolate. Every dog mom knows that chocolate is bad for dogs, but carob is a great, healthy alternative.
I prefer to use carob powder, rather than carob chips. It's easier to incorporate into recipes, as you don't have to melt it first. Of course, if you plan to make carob-chip cookies, the chips would be better, but for gummies, powder is definitely the way to go.
I suggest that you use powdered carob for gummy dog treat recipes. You don't have to melt it first, so it saves time and reduces work!
IS CAROB GOOD FOR DOGS?
Carob comes from the bean pods of the carob tree. It is low in fat, gluten- free and caffeine-free. It offers great health benefits to dogs (and us), including:
Vitamins B2, B1 and A
Calcium, magnesium and iron
It's a good source of fibre
It contains pectin, which helps to flush out toxins
HOW TO USE CAROB IN DOG TREATS
You can buy carob in drops, or in powder form.
The drops are great for adding to biscuit and cookie dough. They're not great for making icing and changing the colour of your dog treats though, since that would require melting the drops.
Instead, you can sprinkle a little carob powder into your recipe to add colour (and of course you get the health benefits too!).
Here are a couple of other recipes that use carob, that you can try too:
RECIPE: CAROB GUMMIES FOR DOGS
These treats can be whipped up in under 10 minutes!
EQUIPMENT NEEDED
Small saucepan
Measuring jug
Mixing bowl
I use these molds like these heart-shapes to make the treats. They are the perfect size for gummy treats
INGREDIENTS
GELATINE
Gelatine is a necessary ingredient in this recipe – it's what makes the liquid turn to jelly. It's important to use gelatine that is unflavoured and unsweetened, otherwise you may be introducing ingredients that could be harmful to your pup.
I highly recommend that you use an unsweetened, unflavoured gelatine like this one
INSTRUCTIONS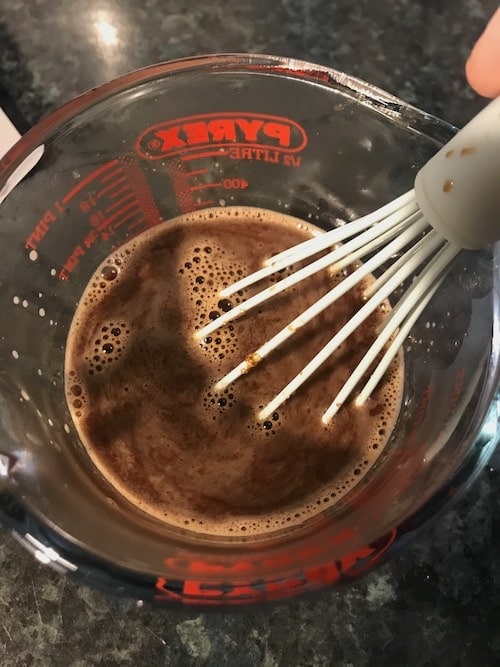 You can also freeze these treats for later use. When I make a big batch of gummies, I leave some in the fridge for use over the next few days, and I store the rest in smaller bags to take out in future.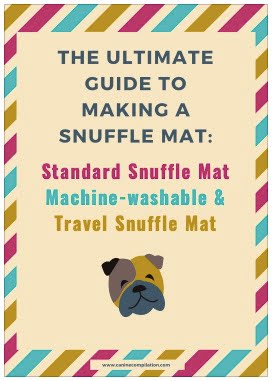 OTHER DOG TREAT RECIPES
If you liked making these treats, why not try our other gelatine gummy treat recipes:
Meat And Veg Gummy Treats For Dogs