Soft Dog Treats That You Can Make In Less Than 10 Minutes: Milky Gummy Treats For Dogs
I just made a batch of homemade yak bars for my dogs (get the recipe here) and wanted to make the most of the leftover whey, so I turned it into milky gummies. Don't worry if you don't have whey, you can make these milky gummies for dogs with milk, whey, or kefir.
I also added some dried cranberries to them to give them a nutritional boost, but these are also optional. This is a fast and easy recipe, with just 2 ingredients if you don't want to add the extras.
This article may contain affiliate links. As an Associate with Amazon and other companies, we may earn commissions from qualifying purchases. Don't worry, there's no extra cost to you!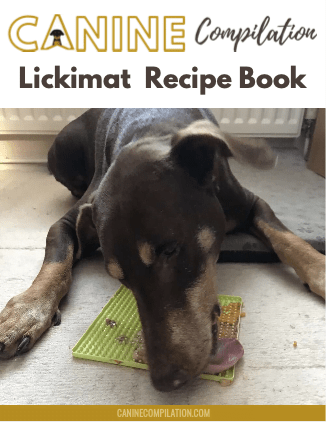 WHAT IS WHEY? (Don't worry, you don't need it for the recipe)
Whey is the liquid that is left over after making cheese.
I hate to see things go to waste, so rather than throw the leftover whey into my compost heap (that's just one of many things you can do with whey), I used it to make these milky dog treats.
If you don't have whey, you can use milk or kefir, or a combination of them.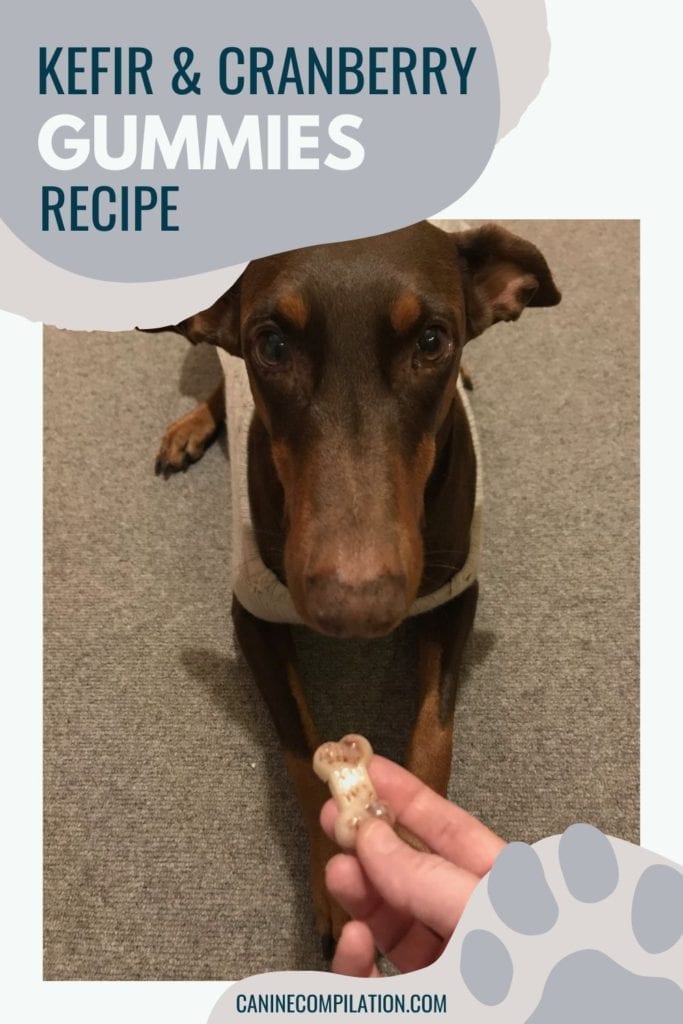 RECIPE: MILKY GUMMIES FOR DOGS
Gelatine dog treats are perfect for dogs that don't like crunchy treats, and for dogs that have a sore mouth or broken teeth. My 2 dober-beasts can eat any kinds of treats, thankfully, and these went down a treat (excuse the pun).
EQUIPMENT NEEDED
Small saucepan
Measuring jug
Mixing bowl
Grinder (optional – only needed if you want to add ground cranberries)
INGREDIENTS
A NOTE ON THE INGREDIENTS
Gelatine is an essential ingredient in this recipe – it makes the liquid turn to a jelly form. Be sure to use gelatine that is unflavoured and unsweetened.
I highly recommend that you use an unsweetened, unflavoured gelatine like this one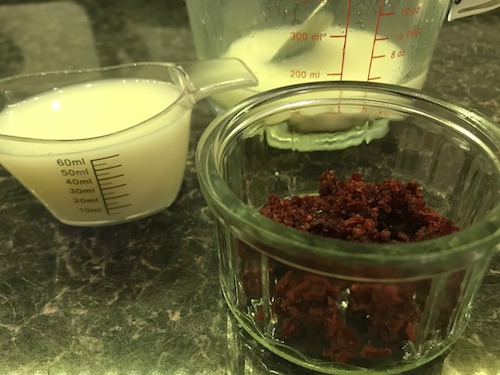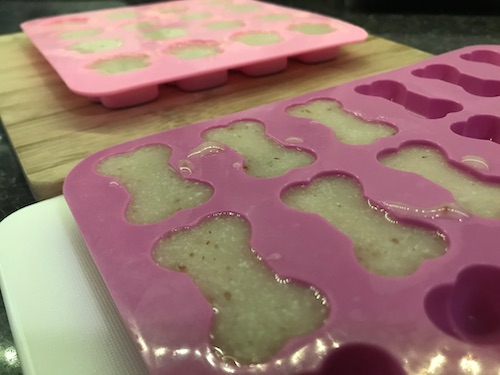 INSTRUCTIONS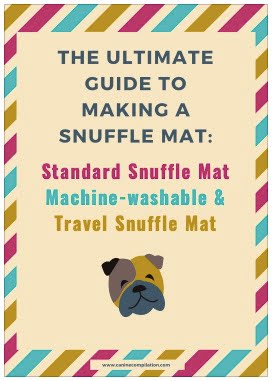 These treats can also be frozen for later use.
OTHER DOG TREAT RECIPES
If you liked making these treats, why not try our other gelatine gummy treat recipes:
Meat And Veg Gummy Treats For Dogs