Show Your Dog How Much You Love Her With These Easy, Homemade, Salmon Dog Treats
Baking some healthy dog treats for your fur baby is a great way to say 'I love you' on Valentines Day.
This Valentines dog treats recipe has just 4 ingredients and is super simple to make.
Affiliate Disclosure: As an Associate with Amazon and other companies, we may earn commissions from qualifying purchases. Don't worry, there's no extra cost to you!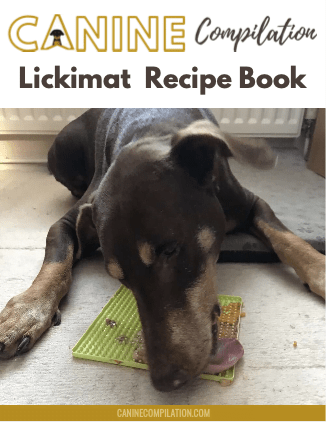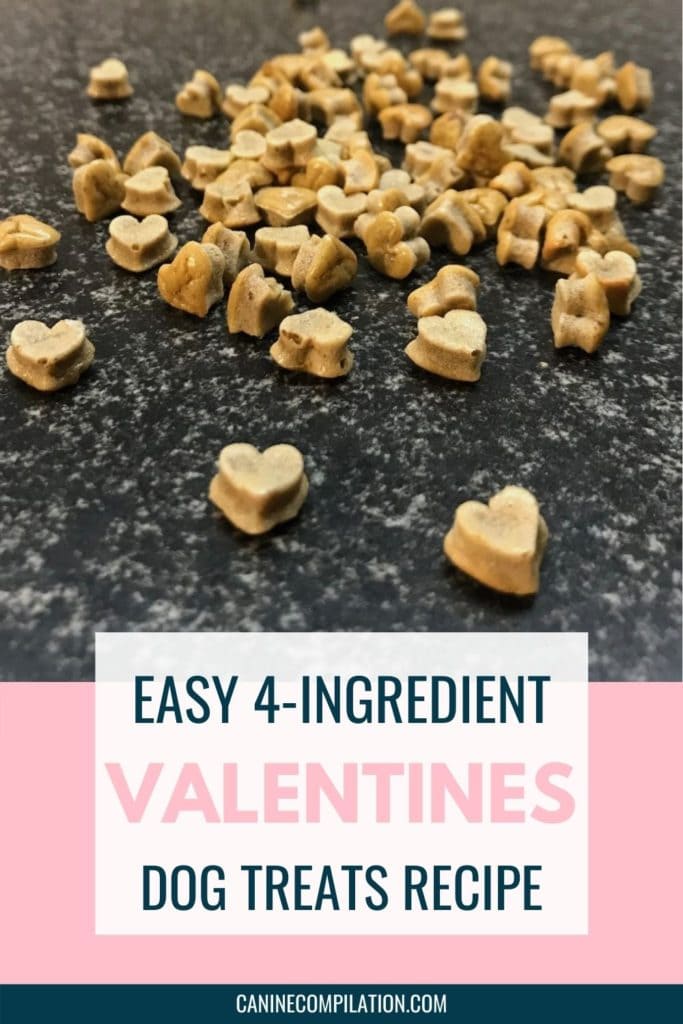 VALENTINES DOG TREATS RECIPE
This is a gluten-free recipe, which is high in protein and has no nasty fillers, just wholesome goodness.
WHAT YOU WILL NEED
A food processor / blender
You can use fresh or dried cranberries.
You'll need some silicone molds to cook the treats in.
I love these mini heart shaped molds. I do lots of training with my dogs and get through lots of treats. Even though my dogs are large, these mini sized treats are still big enough to be tasty, but they don't pile on the pounds!
INGREDIENTS
62gr / 2.2 ounces canned salmon
20gr / .7 ounces dried, chopped cranberry
10gr / .35 ounces (2 heaped tsp) almond flour
3 eggs
INSTRUCTIONS
Preheat the oven to 130 degC / 265 degF
Put the salmon, cranberry and almond flour into a food processor and mix until blended well.
Beat the eggs and then mix them into the rest of the ingredients by hand: this is to avoid adding too much air to the mix, which can result in treats with lots of little bubbles in them. (However, if you want light and fluffy dog treats, go ahead and mix all of the ingredients together in the food processor).
Put the silicone mold in a baking tray: this is because these kinds of molds can't be lifted and put into the oven without something solid underneath them.
Pour the mix out into the silicone molds. Using a spatula, scrape the mix into each of the individual mold shapes.
Bake in the oven at 130 degC / 265 degF for 20-30 minutes: the time needed depends on the size of silicone mold you are using. If you're using a mold with small spaces, you will need less baking time.
Once the treats are baked, you can store them in an airtight container in the fridge for 4-5 days. Alternatively, after baking them, you can dehydrate them in a dehydrator or oven and they will keep for weeks! For more information on how to dehydrate your treats, take a look at this article.
BENEFITS OF THESE INGREDIENTS FOR DOGS
Salmon is a fantastic oily fish protein source for dogs. It offers high levels of B vitamins and is rich in Omega-3 fatty acids, as well as offering great quantities of selenium and potassium.
Eggs are another protein powerhouse. Read more about the benefits of eggs for dogs in this article.
Almonds are rich in calcium and amino acids. Whole almonds can be a choking hazard for tiny, teacup dogs, but this recipe uses almond flour so there is no danger. If you only have whole almonds, they can be ground up in a grinder to make almond flour.
Cranberries are fantastic fruits for dogs, offering many health benefits. They are nutrient-dense, high in vitamin C, potassium and fibre, not to mention being full of anti-oxidants. I use them in many of my dog treat recipes because they are such a good nutritional option.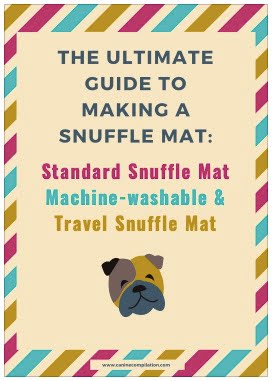 Refs