I've teamed up with some other fantastic pet bloggers, including a vet and a designer, to give you pet parent Holiday preparation and survival tips for this Holiday season. From cute, printable gift tags to paw-fect puppy presents, and essential dog care tips to delicious dog Christmas cake… there's something for every dog home.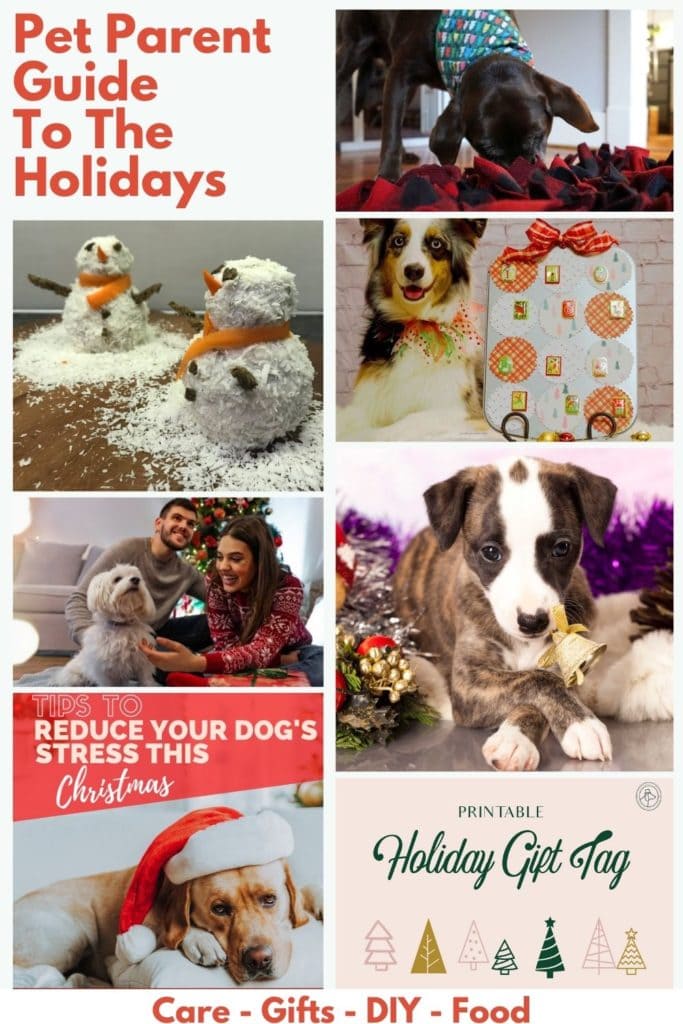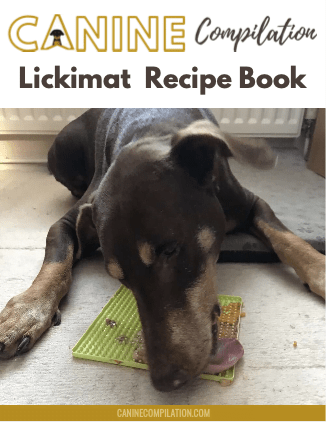 DOG CARE IN THE HOLIDAYS
First up… how can we best look after our fur-babies at this time of year? We need to take special care in the Holidays, as there are additional risks and concerns. These 2 articles address very real issues that face us all, and help us plan ahead to navigate potential holiday problems.
Top tips to keep your dog and cat safe during the holidays by The Pets Digest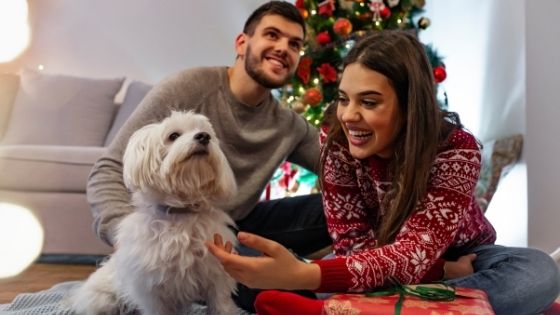 This next article helps us understand the stress of the Holidays from a dog's point of view, and to see how we can make it as enjoyable as possible for our dogs too.
Tips to reduce your dog's stress this Christmas by Vet After Hours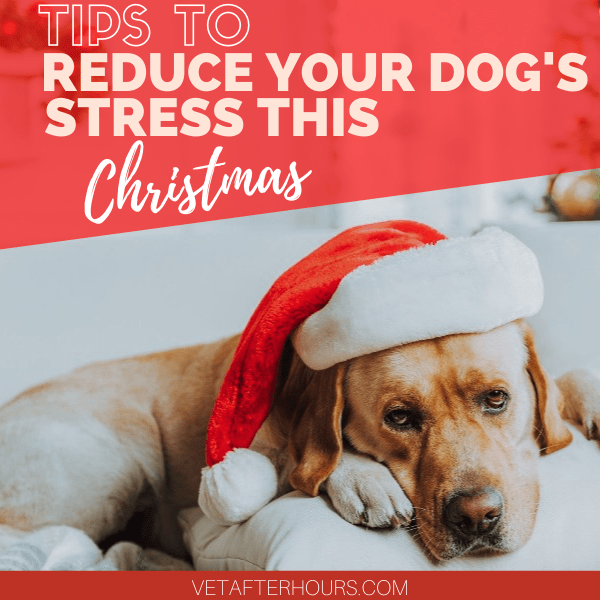 CHRISTMAS GIFTS FOR DOGS AND DOG MOMS
We hoomans love to give our dogs – and each other – gifts at Christmas. Here are a few fantastic things to buy or make for your loved ones for the Holidays.
Make a reverse advent calendar for your dog by Go Dog Nashville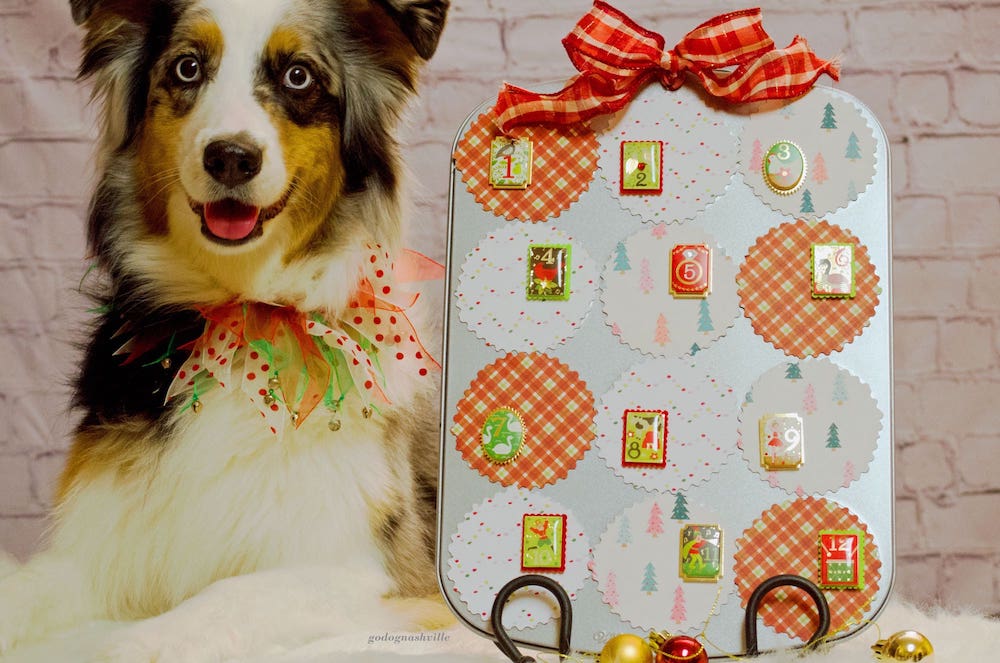 Make a DIY Holiday Snuffle Mat by Wear Wag Repeat
Not-so-typical Holiday gift ideas for dogs and dog moms by Canine Compilation
Sometimes, people think about getting a puppy as a present at Christmas. This might be the perfect gift, and the perfect time to give it: this article helps you think through your options.
What to Consider Before Getting a Puppy for Christmas by Spoiled Hounds
Once you've bought your gifts, why not finish them off pawfectly with some printable gift tags? Within the gift tag article you'll also find an option to get a cute, pet-themed printable wrapping paper.
Gift tag printable by The Emerald Hound
HEALTHY CHRISTMAS CAKE FOR DOGS
These mini snowmen cakes for dogs will look great on any dinner table. They're really not that hard to make, and your pup will love them.
Healthy Christmas Cakes For Dogs Recipe by Canine Compilation
Whatever, and however, you choose to celebrate the holidays this year, may you and your dog have a safe and wonderful time
Thanks to all the fantastic dog bloggers who took part in this round up!