We might not have as many activities this Halloween because of Covid, but at least we can get into the spirit of things with Halloween face masks and matching accessories for our dogs. It's really simple – and fast – to make a face mask and matching bow tie. I made the bow tie for my dog, but of course you could just as easily use it yourself!
HOW TO MAKE A BOW TIE FOR A DOG
This diy dog bow tie needs minimal sewing and very little fabric. The dog bow tie pattern itself needs just 2 pieces of fabric.
You will need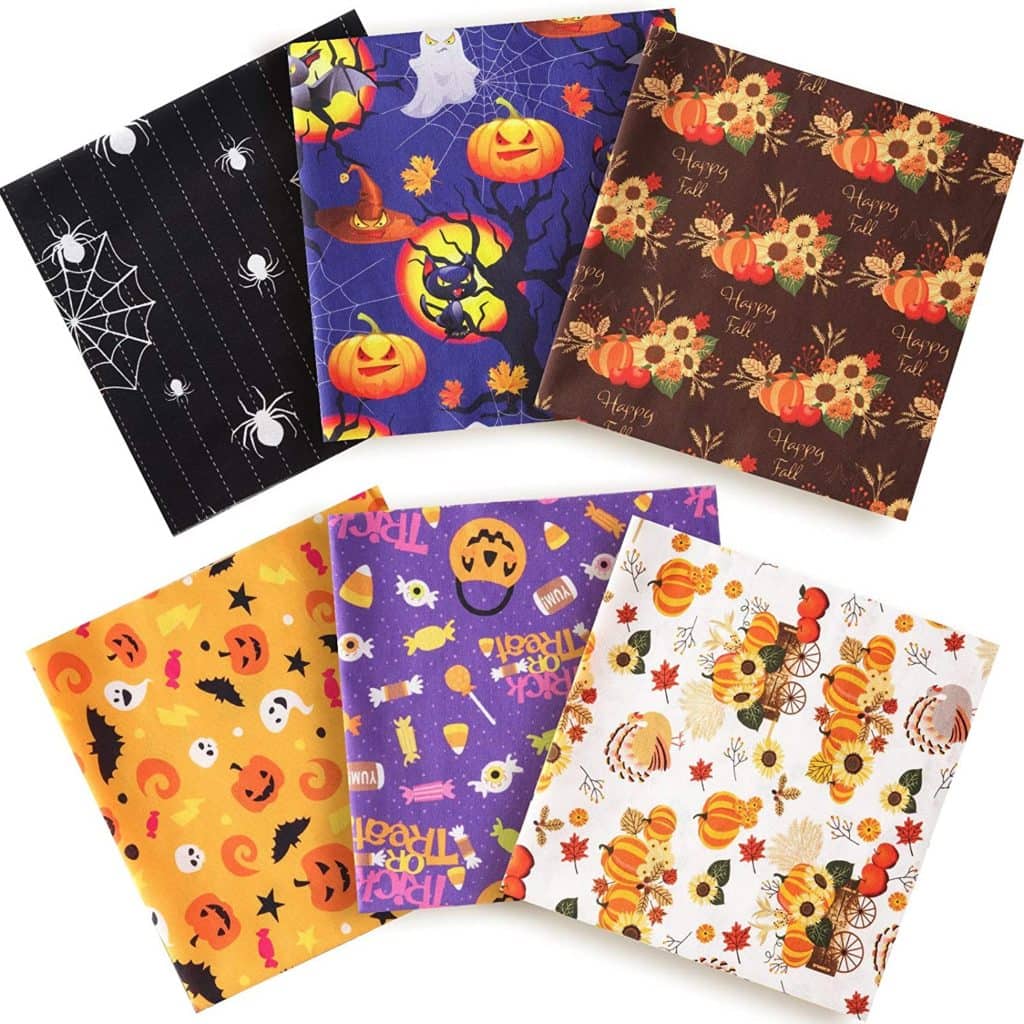 10.5″ x 7" (27x18cm) rectangle and a smaller 5″ x 3" (13x8cm) rectangle of cotton fabric
Scissors or rotary blade
Ruler / tape measure
Sewing machine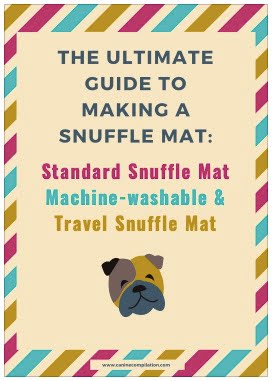 Step 1. Sew the fabric. Fold the larger rectangle along its length, right sides together, and sew along the long side, leaving both ends open.
Step 2. Turn right side out. Press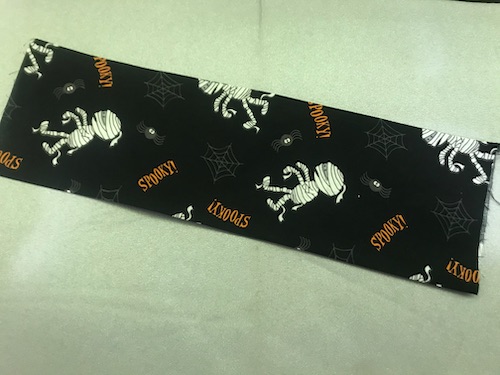 Step 3. Tuck end in and press. Tuck 5mm (1/4″) of fabric in on one of the open ends and press flat.
Step 4. Pop the un-pressed end into the pressed end. Like a snake eating its own tail, pop the unpressed open end into the end you've just pressed. Overlap by about 1cm.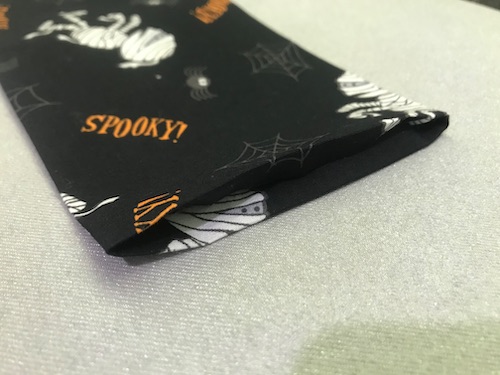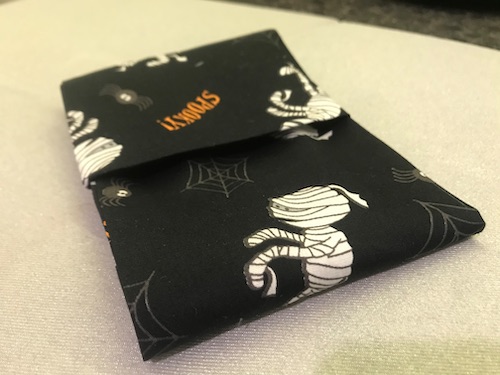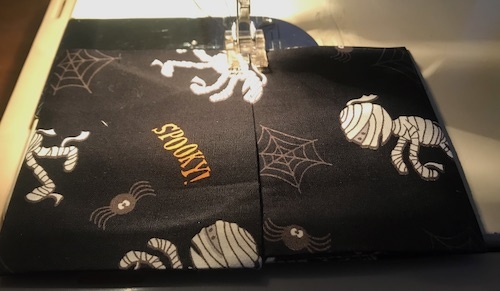 Step 5. With the overlap in the centre, press flat
Step 6. Sew over the overlapped seam through to the front of the bow tie
Optional: The bow tie will hold its shape better if you pop a stay-stitch through the middle of the bow. Alternatively, wrap a small elastic band round it in the middle to hold a pinch in place, or, put a dab of glue into the pinch.
TO MAKE THE LOOP FOR THE BOW TIE
Step 7. Fold the smaller 5″ x 3" (13x8cm) rectangle of cotton fabric in half along it's length, with right sides facing out. Press.
Turn in 5mm (1/4″) of fabric along both long ends and press flat.
Step 8. Sew the long sides together, creating a long strip.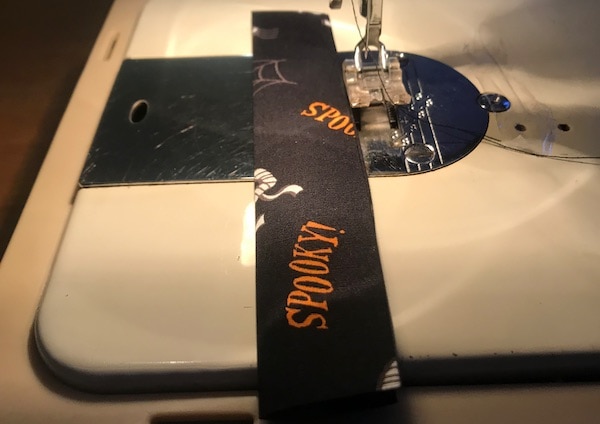 Step 9. Measure and Sew. If you plan to just slide the bow tie on to your dog's collar, wrap the fabric strip for the loop around your dog's collar at its widest part, usually the buckle. Bear in mind that you need to leave enough space for the bow tie body to pass through the loop too, not just the collar. Mark the fabric strip where you need to sew it closed.
If you intend to attach it with a grip or velcro, simply make a loop for the bow tie as tight as you want it to be.
Step 10. Sew the strip into a loop and cut off the excess. Turn the seam to the inside of the loop.
Step 11. Push the bow tie body into the loop.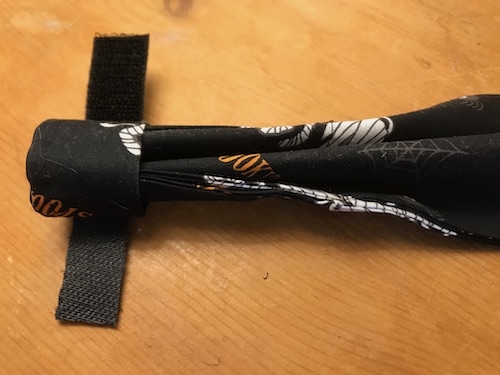 HOW TO ATTACH BOW TIE TO DOG COLLAR
The simplest way to attach the dog bow tie to a collar is to make the loop big enough to just slip onto your dog's collar, with the bow tie in it.
By clip. You might prefer to use a clip. If so, you can either sew a clip to the loop or use a glue gun to glue the clip to the back of the loop.
By velcro. Sew or glue velcro to the loop – be sure to put the velcro the right way round (I speak from experience, having attached it the wrong way the first time…). Make sure the strips are long enough to wrap round your dog's collar.
For this bow tie, I attached a velcro fastening: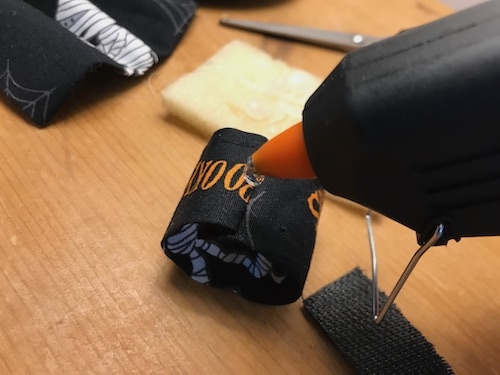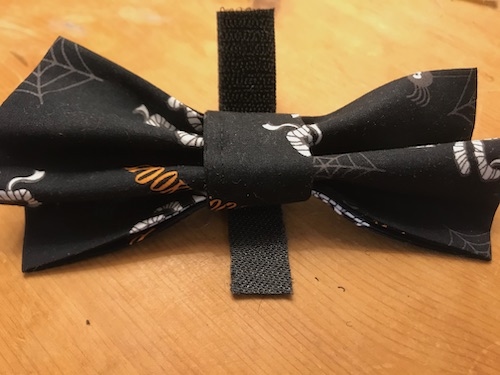 HOW TO MAKE DOG BOW TIES WITHOUT SEWING
The bat-shaped hair decoration in the photo above is another bow tie pattern.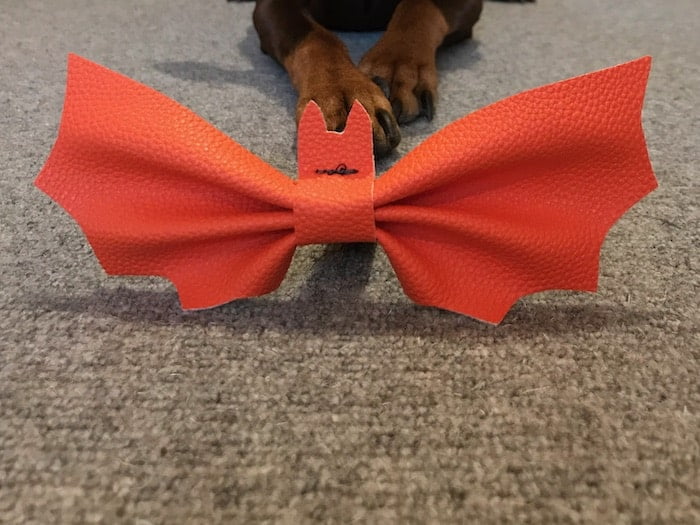 If you don't feel like sewing, and you'd like a bow tie that is even more Halloween, try this no-sew Bat bow tie for dogs (or for you!)
If you'd like to make a matching bandana for your dog, you can find that tutorial here.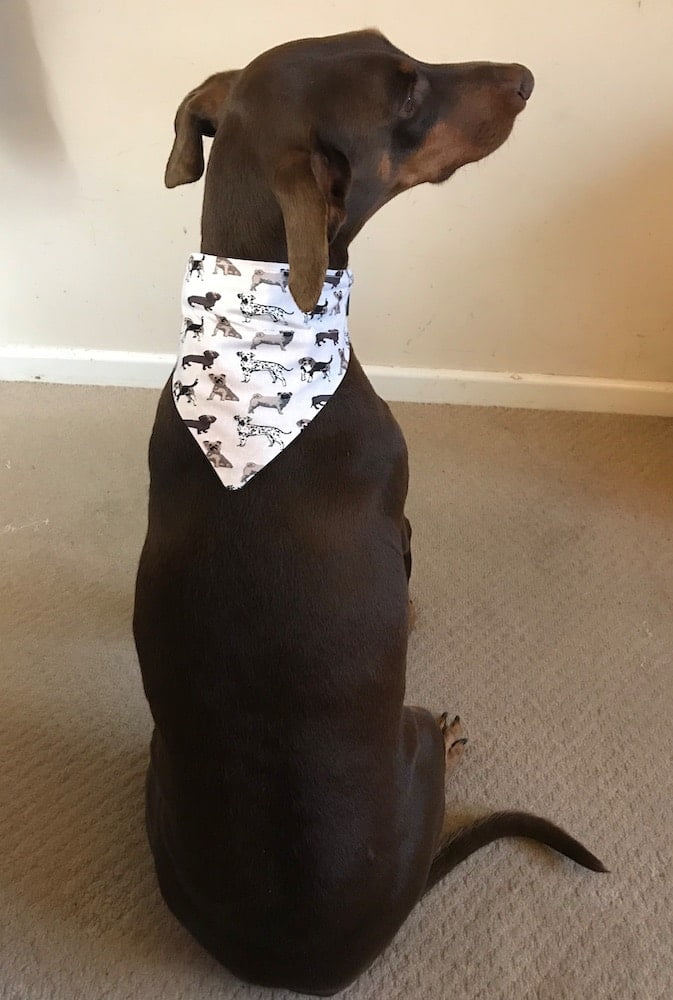 DIY FACE MASK WITH POCKET FOR NON-WOVEN FILTER
This pattern design includes a pocket where you can pop in a piece of non-woven material as a filter. Studies have shown that non-woven material is much more effective at blocking small particles. However, since you don't want to walk around with a piece of kitchen towel taped to your face, this face mask is a prettier option! Plus, it's reversible and washable.
FOR THE FACE MASK YOU WILL NEED
2 pieces 9″x7″cotton – a tightly woven cotton is best. I made this Halloween mask with the same print on both sides but of course you could use a contrasting pattern on one side. Some cotton shrinks when it is first washed, so if you can, pre-wash it before making up the mask. If using patterned fabric, be sure to cut the longer measurement as the top and bottom.
2 pieces elastic, 7″ long for a man's mask (or if you have a large head!) and 5.5″ for a lady's mask
10cm nose bridge
INSTRUCTIONS FOR SEWING THE FACE MASK
Full, step-by-step instructions, with photos, can be found here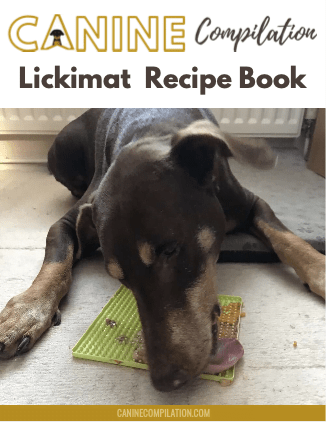 OTHER DIY HALLOWEEN PROJECTS