These tasty treats are a great way to help your pooch cool down in the summer heat. It takes no time to prepare a batch of quick and easy frozen kefir treats for your dog in ice-cube trays – that way both you and your pooch can enjoy a delicious snack on a sunny afternoon.
This article may contain affiliate links. As an Associate with Amazon and other companies, we may earn a commission if you click and purchase with one of our links. There's no extra cost to you. Thanks!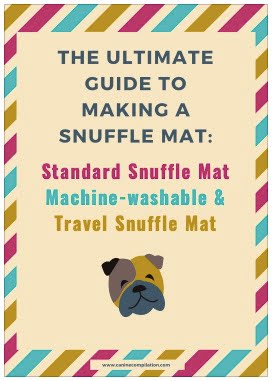 YOGHURT OR KEFIR AND HERB PENGUINS
OK so these dog treats don't have to be penguins: I just happen to have a cute penguin silicone ice-cube mold. Any ice cube mold will do but the silicone molds are much easier to get treats out of – you don't need to bang the mold on the counter top to get the treats out. They pop out really easily.
Choose an unsweetened yogurt with live bacteria or a dairy kefir to provide the best probiotic benefits for your pup. It also gives your dog an excellent source of calcium.
To make these lovely little treats even better, chop up some fresh herbs and mix into the yoghurt/kefir before filling the ice-cube mold.
I use lemon balm, but mint will do fine and both will help sweeten your pup's breath. If you use mint, make sure it's not English Pennyroyal Mint which is toxic to dogs. Peppermint or spearmint are both fine.
That's it, just yoghurt or kefir with a few chopped up lemon balm or mint leaves mixed in! Fill the ice cubes, freeze, and enjoy the summer!
The health benefits of lemon balm:
It is a calming nervine, helping reduce anxiety in nervous dogs, whilst helping dogs to be more focussed – great for those older pooches who are getting a little confused. Studies in Alzheimer's show its benefits for dogs that suffer from cognitive dysfunctions.
It has muscle-relaxing, deodorizing, disinfecting, and insect-repelling benefits.
As a digestive aid it helps reduce gas in the gut and intestines.
Summer care for your dog
Whilst having some tasty, healthy frozen treats for your dog in the summer is a good idea, there are also lots of other things we can do to help our dogs stay cool enough when the temperatures start to rise – check out lots of tips and ideas for keeping your canine cool in this article.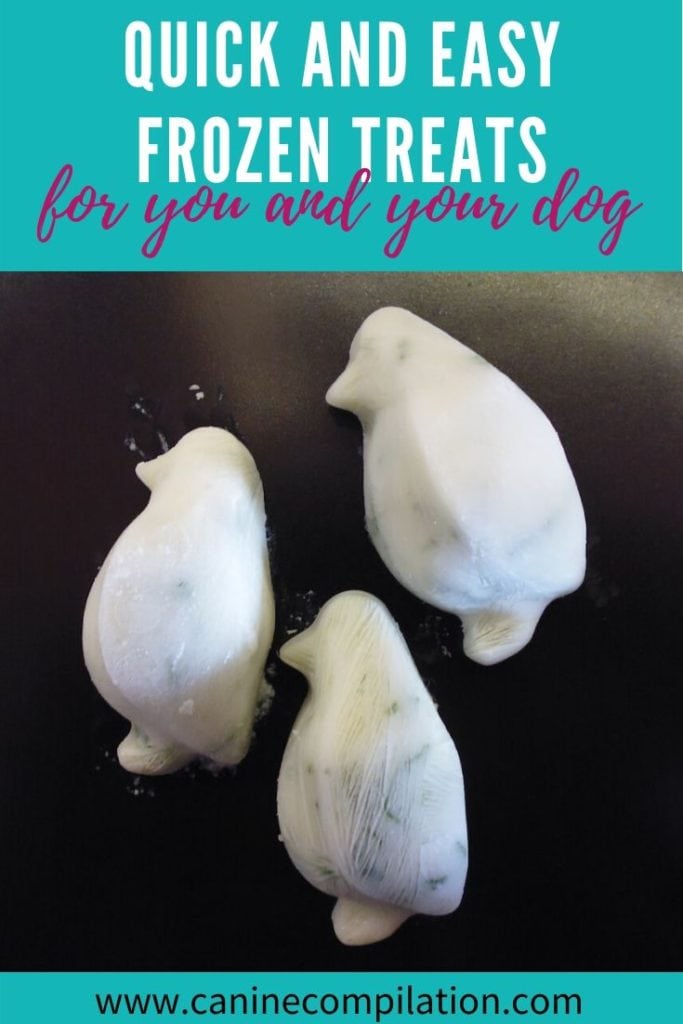 Did you like this recipe? Here are a couple of other frozen dog treat recipes.
Find more recipes for your dog here