For those of you who've not heard of them, you're probably thinking, "What the heck are dog rocks?" They're small rocks that you put in your dog's water, which are supposed to stop those annoying yellow patches on your lawn, caused by dog pee. And you might be wondering if they really work, or they're just another marketing gimmick. So, do dog rocks really stop urine burns on lawns…?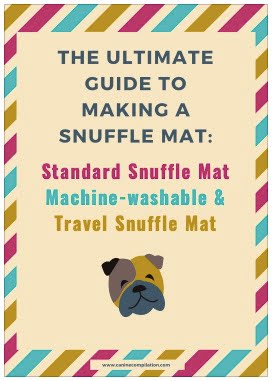 WHAT ARE DOG ROCKS?
Dog Rocks are 100% natural rocks, mined in Australia. According to the manufacturer, they will stop your dog's pee from making unsightly urine burns on your lawn.
WHAT DO YOU GET IN THE DOG ROCKS PACK?
When you open the pack you'll see 2 or 3 ordinary looking rocks – the amount varies as they are sold by weight.
What else is in the pack? Very helpfully, they provide you with a sticker that you can put on your calendar or planner (if you use one), to remind you of the renewal date. They recommend that you replace the rocks every 2 months.
HOW TO USE DOG ROCKS
Remove the rocks from the pack and rinse them well
Place them with no more than 2 litres of water in your dog's water bowl
The manufacturer suggests you top up the water each day as necessary and replace it every 2 to 3 days
DOG ROCKS
100% natural
proven to be effective for dogs on low protein diets (many kibble diets are low protein)
lasts for 2 months
DOG ROCKS: AN HONEST REVIEW
I followed the rules religiously. So did they work…?
I used them during the summer, for 2 months, on a new lawn which had been recently re-turfed. There were already burn marks on it when I began trying out the Dog Rocks, as you can see in the pictures. In theory then, this was a prime situation to try them out: I was counting on good summer growth of the grass, and daily watering of the newish lawn meant any pee would be watered down further by hosing the lawn each day.
I also sprinkled lawn seed on the existing patches to encourage re-growth of the lawn there.
I have 2 dogs, who drink from the same water bowl. They have no other water provision so the bowl with the dogs rocks was their only source. They are large dogs – both dobermans, one an entire male and one neutered female.
Roll forward 2 months… the lawn still had a few blades of new grass coming through the original burn marks, but now it had some new, additional urine burn marks too… I have to say I was super disappointed. I'd put a lot of work into the new garden and was looking forward to having a green lawn, not something that looked like a polka dot handkerchief.
My dogs are both raw and fresh food fed. Dog Rocks are NOT suitable for raw fed dogs.
On the packaging it does say that a high protein diet hinders the efficacy of the rocks. I had hoped that there would be a positive result, however small, but I saw no evidence of it.
Grisha Stewart's Dog Training And Behaviour School
DOG BEHAVIOUR PROBLEMS?
NEED TO UP YOUR DOG TRAINING?
Get access to hundreds of hours of video classes, eBooks, special events and live sessions, covering most aspects of dog training and behaviour:
puppy training
dog reactivity, aggression, resource guarding
dog confidence, fearful dogs
loose leash walking
ALTERNATIVES TO PREVENT DOG URINE BURNING THE LAWN
My next test will be to use brewers yeast and Apple Cider Vinegar to see if they prevent urine burn marks on the lawn. However, that will have to wait until spring since we're already in late Autumn and there is very little grass growth.
CONCLUSION
So, do Dog Rocks stop urine burns on lawns? Do Dogs Rocks rock? Not in my house, or rather, on my lawn. They do not work for dogs on a raw diet. Perhaps if your beasties are kibble fed with a low protein content, dog rocks may well be the solution to lawn burn.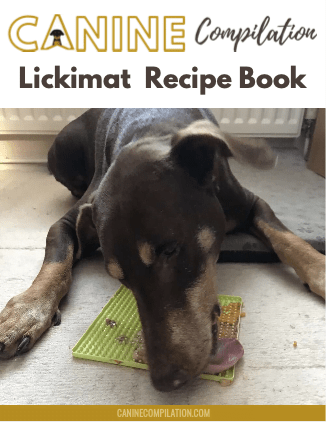 Check out other articles on the trials and tribulations of sharing your life with dogs!
The Dog Rocks website https://dogrocks.org/